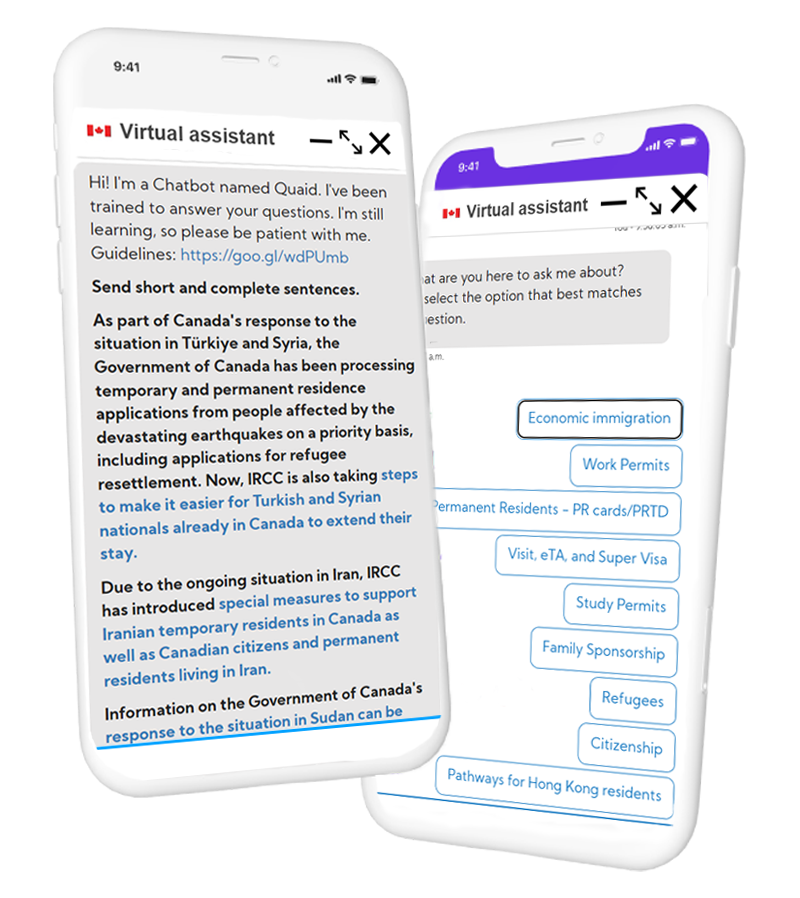 Case Study
Ontario Real Estate College
Effectively and efficiently implementing COVID-19 compliance measures to protect individuals and communities.
About Us
Since 2011, Korah has provided Canadian businesses, such as Bell and Immigrations, Refugees and Citizenship Canada , with professional IT services. In 2017, we developed ccRobot.ai, a digital concierge powered by Artificial Intelligence, Machine Learning, and Smart Learning, to automate simple and repetitive workflow processes.
With ccRobot.ai, our goal is to help clients achieve operational efficiency, unleash workforce productivity, and rapidly enhance customer experiences without compromising budgets.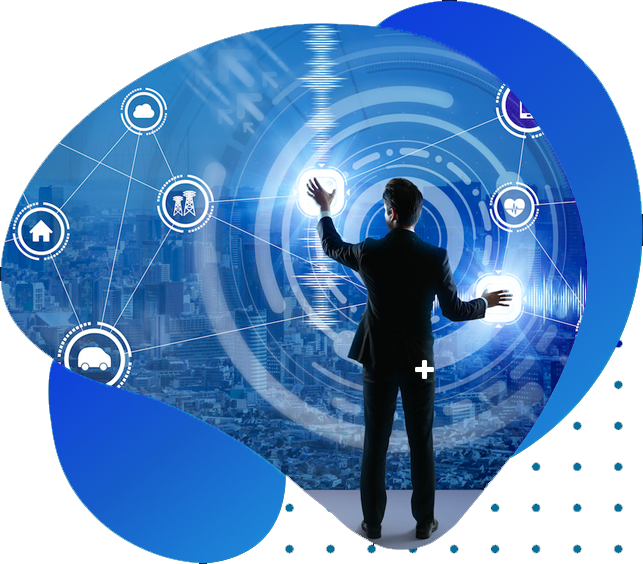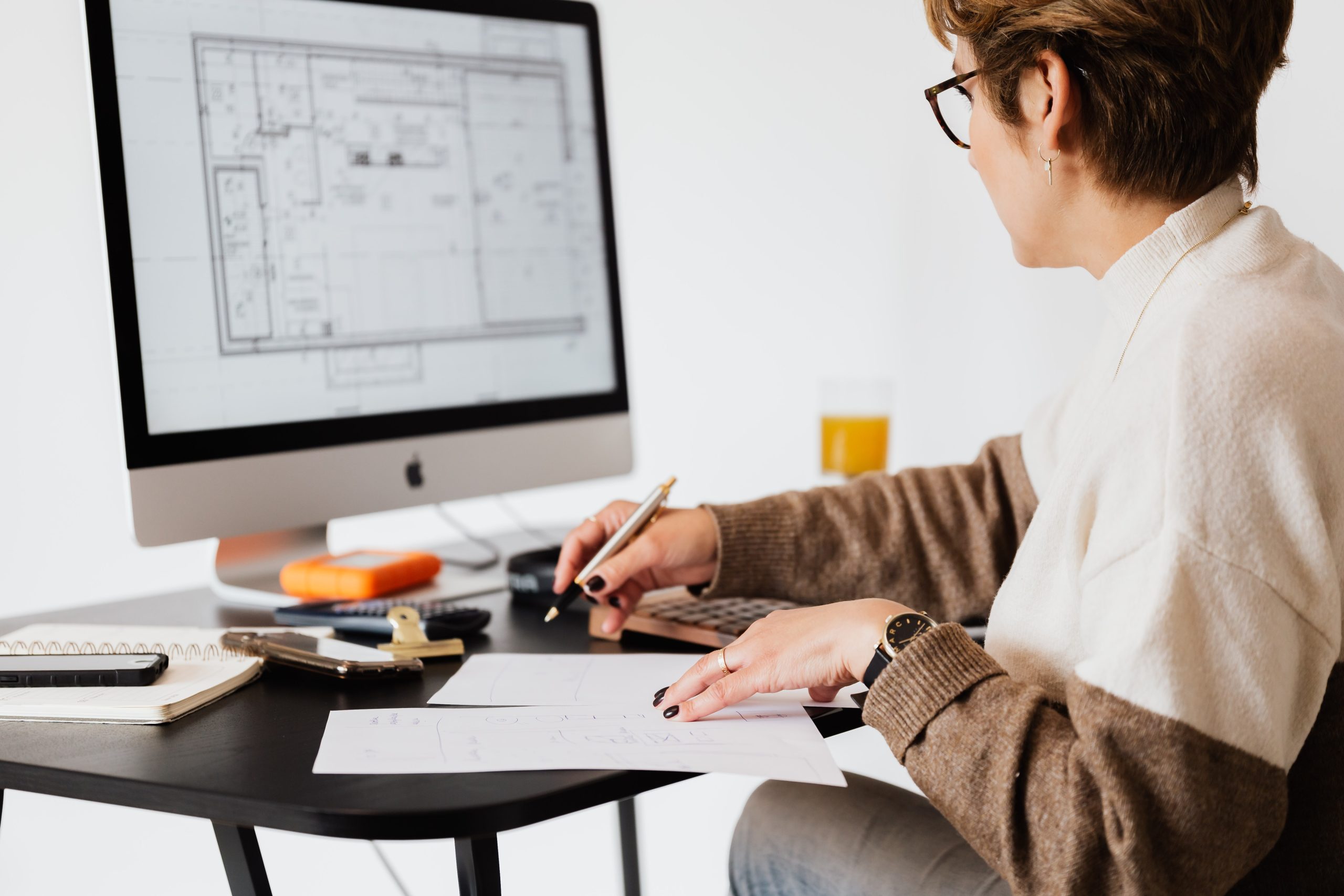 Scope
The Ontario Real Estate Association (OREA) is a membership organization that supports over 79,000 REALTORS® and 38 real estate boards as they help home buyers build stronger communities.
Additionally, OREA offers educational courses for aspiring salespersons and brokers. In order to successfully complete these courses, a final in-person exam must be taken.
Due to the pandemic, in-person gatherings are not recommended and are subject to safety protocols.
As such, OREA requires all students to accurately pass and submit a COVID-19 Declaration of Health. This is to reduce the risk of an outbreak occurring.
Let's Connect
Automate your Business Processes Today with

ccRobot.ai!
Complexity
In order to protect students and staff of OREA, the organization proposed a health screening survey to be completed by all students before their examination.
Originally, OREA planned to have students complete their COVID-19 Declaration of Health externally via online email survey, physical paper, or other methods. However, they realized the inefficiency of these procedures as they required review and inspection by reception staff for completeness. This laborious process was estimated to take approximately 10-15 minutes per student and would risk both students and staff to unnecessary exposure during the exchange and inspection of the survey.
Thus, OREA implemented the cooperative SafeVisitZone (SVZ) solution that is powered by Korah's ccRobot.ai platform to automatically manage the flow of arriving students. This procedure is completely automated and contactless to accelerate the process and reduce exposure.
Results & Outcomes
With SVZ, students are now able to complete their COVID-19 Declaration of Health and other COVID-19 related requirements, as defined by OREA, on their mobile device before they arrive at the examination centre. This survey is to be submitted within 24h of their scheduled examination for the most accurate detection of COVID-19 symptoms.
After completing the survey, students will receive realtime approval or refusal via SVZ prior to arriving at the examination centre.
Since its launch, SVZ handles about 80 SMS messages per day to deliver efficiency to OREA during the inspection process.

Closing Remarks
After the successful launch of the initial SVZ project for OREA's examination centres, OREA will soon deploy another SVZ solution for their employees and visitors to declare their health status before arriving at the OREA offices.
By launching the second solution instance, it is proven that SVZ is effectively and efficiently supporting OREA to adhere to social distancing rules by managing the capacity of visitors within a given space.
For visitors with an appointment, a health screening survey must be completed 24 hours before the scheduled time. Upon arrival, visitors will be notified of their queuing time and are encouraged to wait outside (e.g. run errands, grab a snack, etc.) until advised to enter.
For employees, they will be advised to stay home if they are unwell.