What We Offer
Achieve Hyper-Automation with ccRobot.ai
Automate Repetitive Business Tasks with Artificial Intelligence
Leverage advanced AI technology to automate mundane tasks, freeing up your workforce to focus on strategic initiatives and value-driven work.
Provide 24/7 AI-Enabled Support to Your Customers
Ensure your customers receive personalized and immediate assistance any time of day with our AI-powered chatbot.
Streamline Business Operations with Intelligent Automation
Optimize your operational efficiency by integrating AI into your workflows, reducing error rates, and facilitating swift decision-making.
Our Features
Revolutionize Your Business with CX Automation
Our Clients & Partners
Trusted By Businesses All Around The World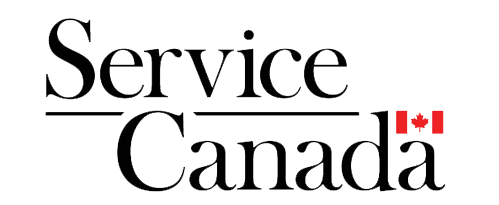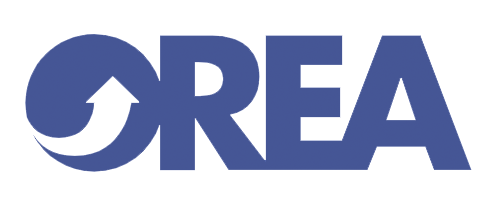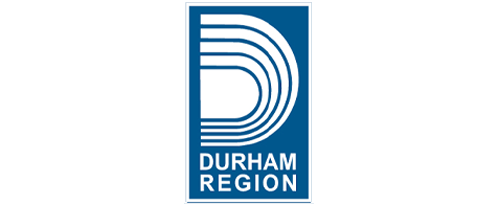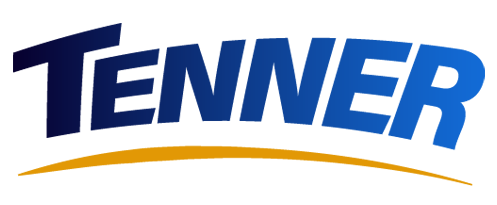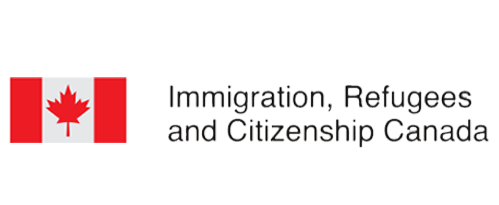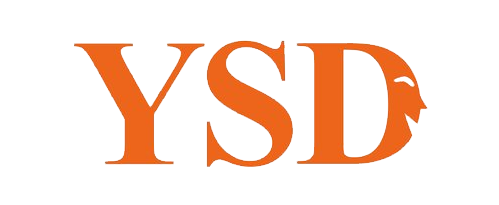 Our Testimonials
What Our Clients Have to Say
Discover how our clients have transformed their businesses with ccRobot.ai, read their testimonials, and learn why they trust us as their preferred partner for customer experience (CX) automation solutions.