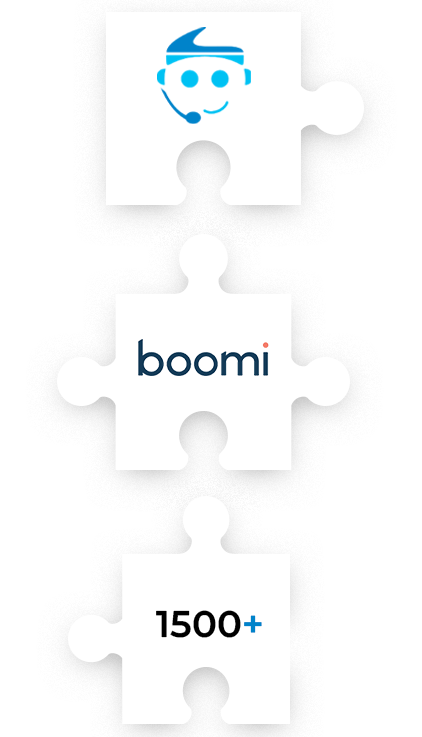 Seamless Integration
Unleash Seamless Workflows with Powerful Integration Capabilities
Ready-Made Widgets
Leverage our collection of ready-made widgets for quick and easy integration, saving valuable time and resources.
Customizable Workflow Automation
Tailor your workflow to match your unique business processes, boosting productivity and efficiency.
Backend Integration
Connect with 1500+ backend systems and CRMs, making data exchange seamless across your organization.
Real-Time Data Syncing
Ensure consistent, updated information across all platforms with instantaneous data exchange between systems.
Get Started
Contact Us Today to Begin Your Journey to Achieving Hyper-Automation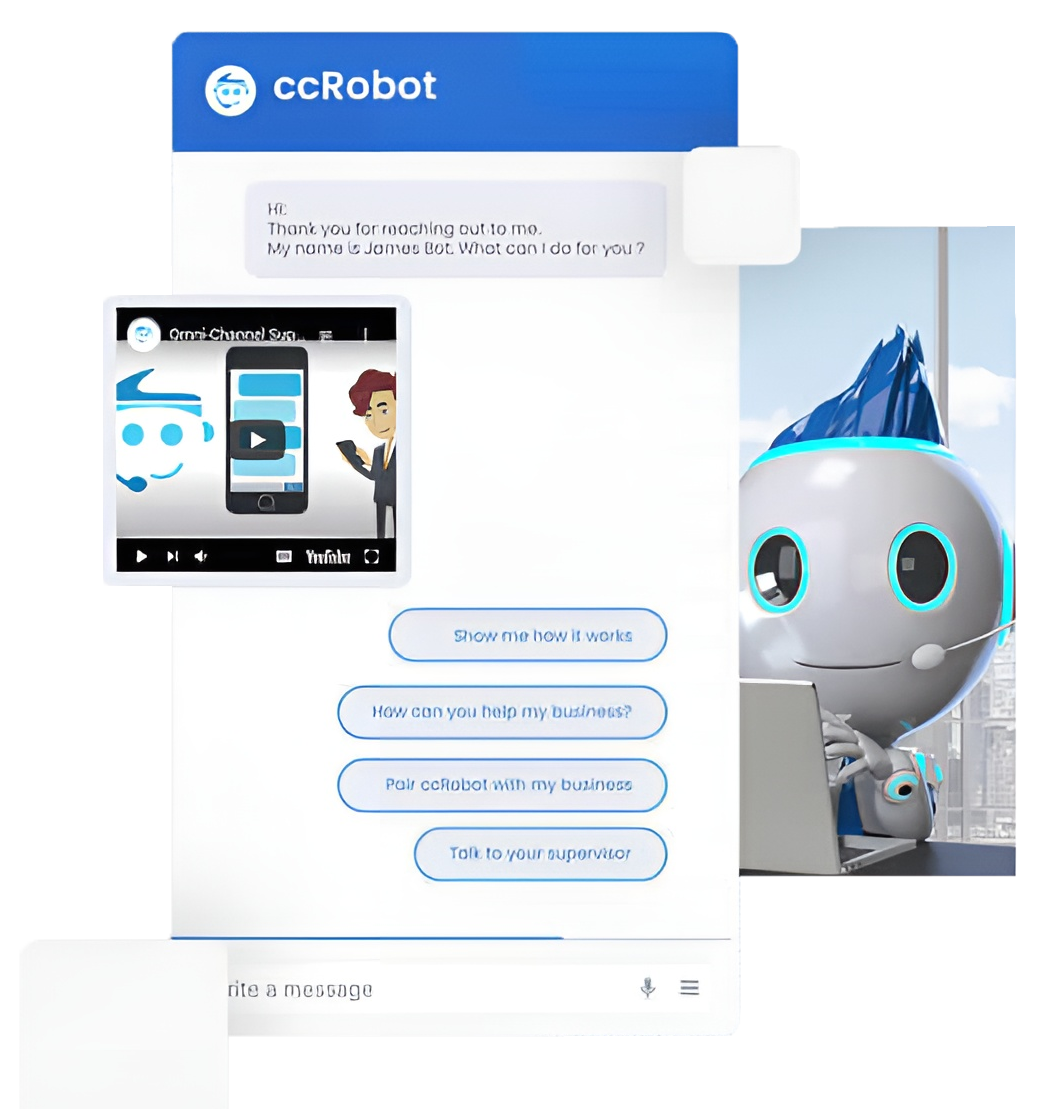 Dollars Saved Through Automation
Software Integrations
Featured Solutions