About us
Transforming Business Operations with ccRobot.ai
ccRobot.ai, developed by Korah, is an agile digital solution for customer experience and hyper-automation. As a SaaS-based tool, it empowers business users to automate repetitive workflows, enabling rapid adaptation to the ever-changing digital landscape. Our focus on hyper-automation streamlines ongoing AI operations—a key success factor in today's digital business.
With a heritage of quality IT services spanning decades, we serve clients globally in both the public and private sectors. Our partnership with you goes beyond automation, as we collaboratively work to realize your business ideas, address specific needs, and guide your digital transformation with ccRobot.ai.
Our Clients & Partners
Trusted By Businesses All Around The World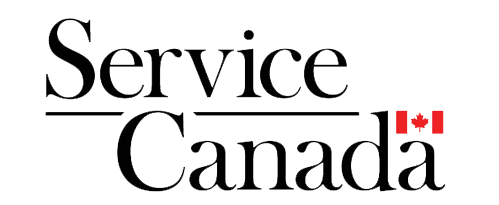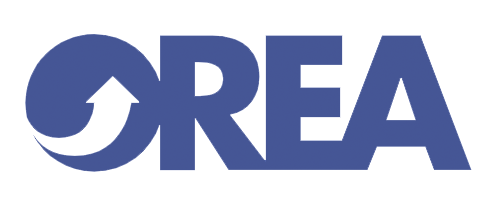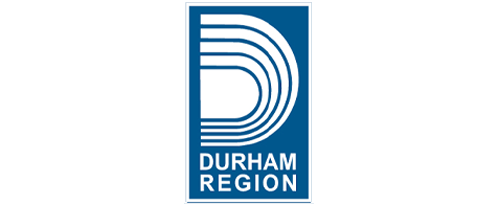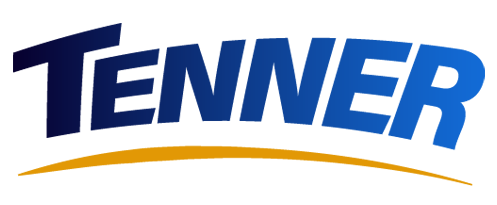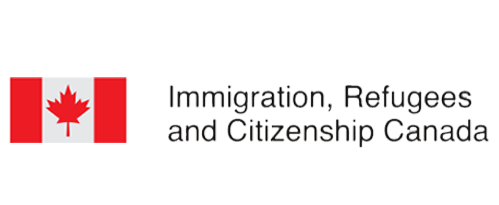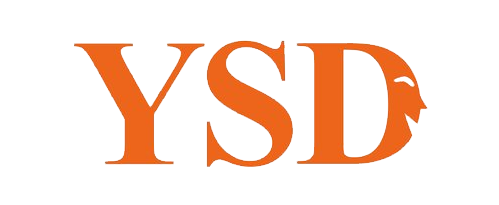 Our Testimonials
What Our Clients Have to Say
Discover how our clients have transformed their businesses with ccRobot.ai, read their testimonials, and learn why they trust us as their preferred partner for customer experience (CX) automation solutions.